Novelties
Learn about the highlights that are transforming industries.
Gtd Cloud - Connect your information to the most important markets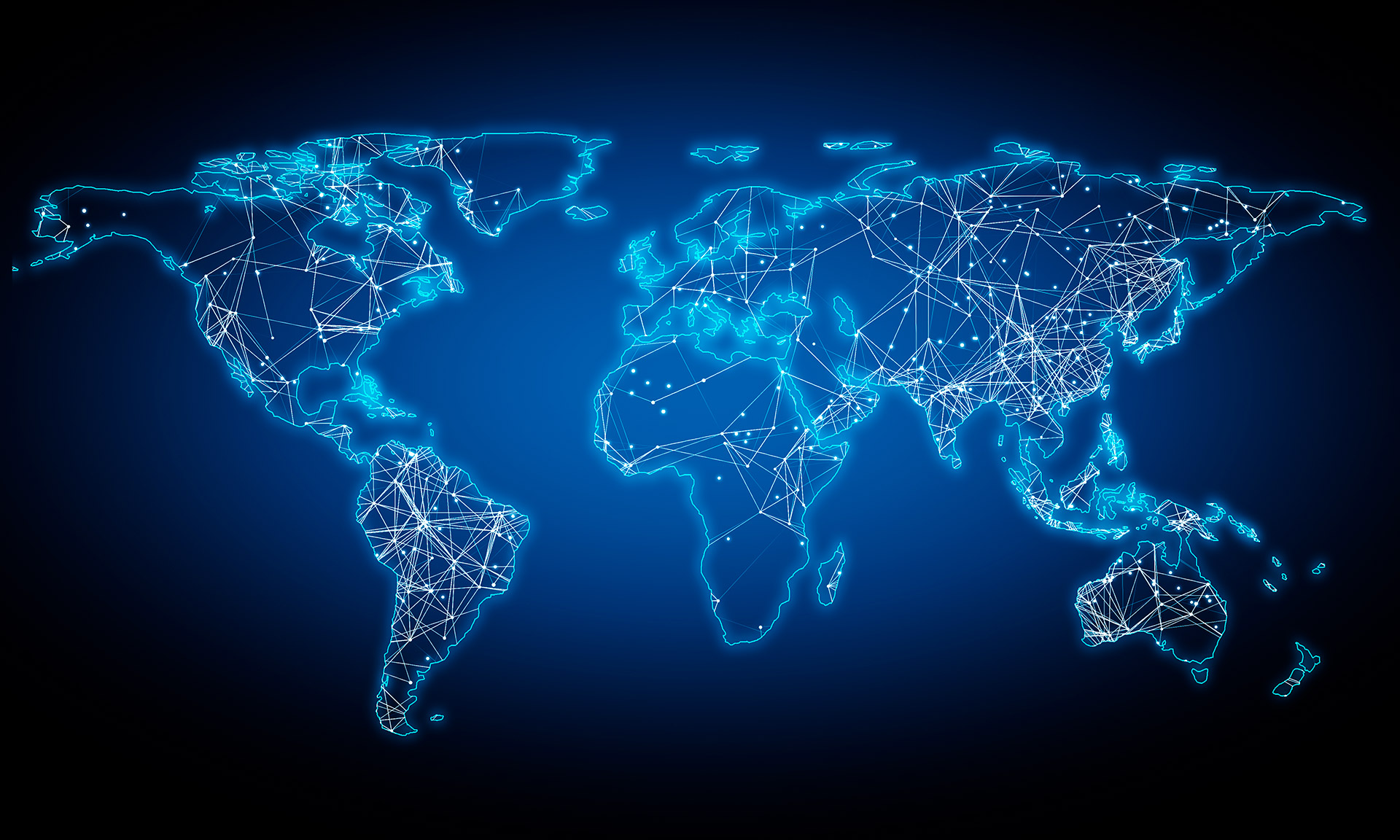 Gtd Cloud is your personalized cloud to accelerate the digital transformation of your company, thanks to its node in Miami that allows you to connect its operation with the most important markets on a global scale.
WHY CHOOSE GTD CLOUD
It assures the continuity of the company's operation with the most robust and hyperconnected network in the southern cone. Data Centers in Chile, peru and Colombia • Connectivity nodes in USA and Brazil.
It accompanies you in digital transformation evolving with new capabilities and services.
It adapts in a agile way to the requirements of your operation.
A scalable and flexible offer, where you only pay what you use.
Your DATA travels through our fiber optic submarine cable more than 2,000 meters deep.
CONNECTIVITY NODES IN USA AND BRAZIL
Access contents in the most important PoP's in LATAM, with Cloud Link connectivity.
It permits connectivity in the most important clouds at a global scale, such as: Amazon Web Services, Microsoft Azure, Google Cloud, Oracle Cloud, SAP, Alibaba Cloud and Tencent Cloud.
It delivers cutting edge connectivity services.
Redundant international geography.